Welcome to ABS Air Tech Pvt. Ltd.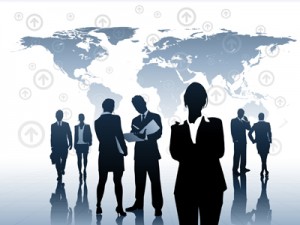 ABS Air Tech Pvt. Ltd. a Japanese joint venture recognized as a leading company in clean room design, development, construction and installation. We at ABS Air Tech under take Clean Room and HVAC turnkey projects from concept to completion with in the customer budget. Our dedicated team trained from Japan have core competency in understanding customer requirements and providing them best custom built solutions... Read more
Message of Presidents...
Hikaru Ito

(ABS Air Tech Pvt. Ltd.)


メッセージ 革新的な技術と共に、ABSエアテックは2011年創業以来、全ての事業の為のクリーンルームや工場の換気と低温室のプロジェクト設立に特化した会社として日本で良く知られていますmore

V.S.Khairwal

(ABS Air Tech Pvt. Ltd.)


Amid further advances in global business requirements and a heightened awareness of working environmental issues in India and around the world ara

.

.. more
Corporate Goal

ABS Air Tech Pvt. Ltd.  is specialized in the design, Development, Manufacturing... more

Quality policy

ABS Air Tech is committed to enhance stakeholder's satisfaction by providing world class Quality... more
Who may be our customers

• Automobile Company

Paint Shop
Print Shop
Engine Assy... more

Our Services in brief

To Install Clean Room of class 100 to class 100000
HVAC Projects (Installation of AHU / Chiller / Cooling Tower / Chilled Water Pump

...

more